NEWS...
Aerial view of Fagan Park...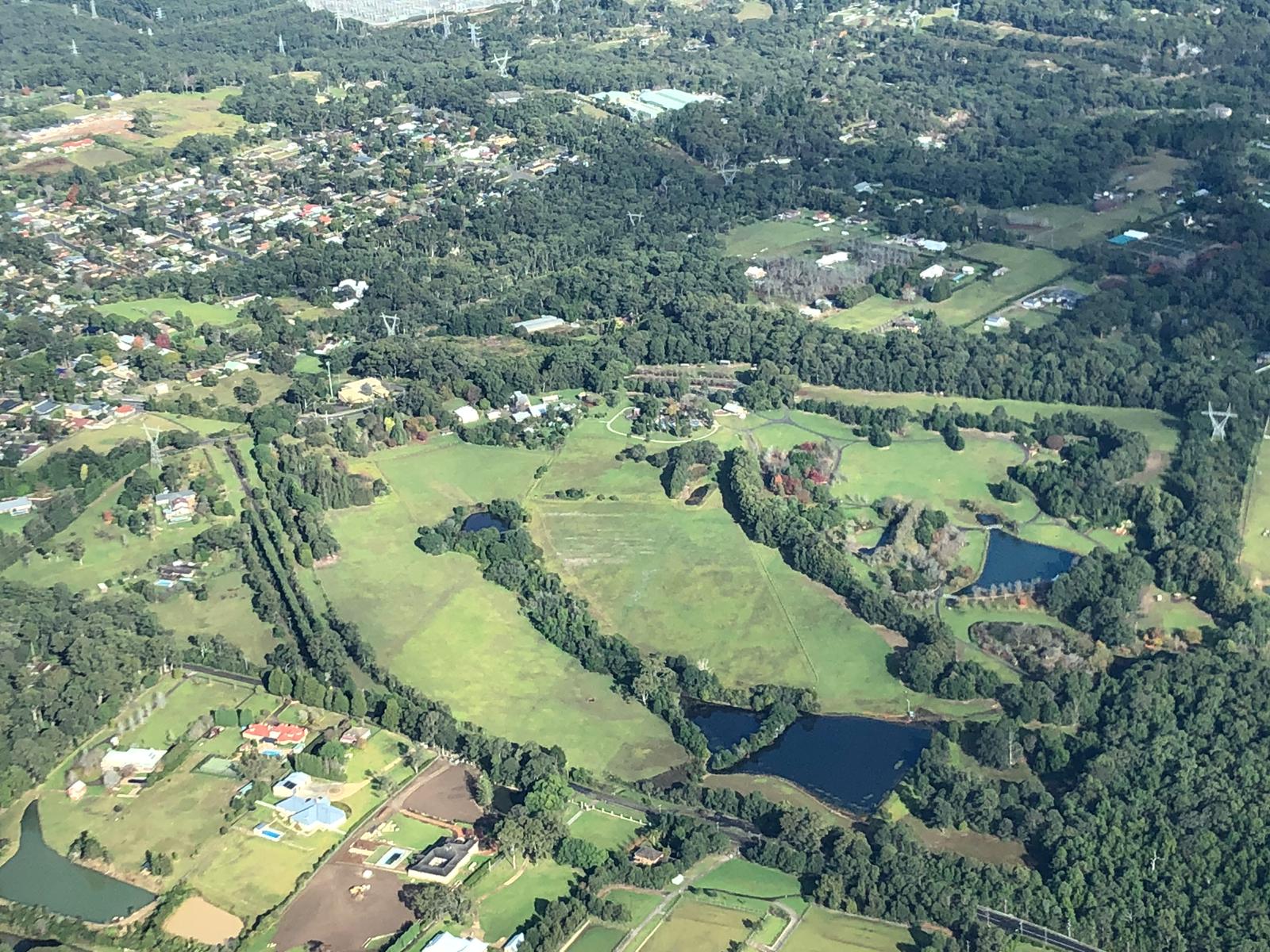 Click the HERE for a larger view.
2019-20 Fees & new members...
The membership fees for this financial year are now due. Your 2018-19 membership expires on 30th June and you may not fly at the field until you renew. Please note that you must be financial to fly (insurance and legal reasons). Click here for fee details or click here for membership details.
AGM...
The 2019 AGM was held on Sunday 7th July 2019, starting at 10.00am, at the airfield. As usual the AGM was followed up with a BBQ and included a swap/buy/sell meet.
The 2018 AGM was held on Sunday 1st July. The minutes of the meeting are available here.
Aerial view of the Field...
A video of the field is available on YouTube. Have a look at all the videos on our movies gallery or watch just this one on YouTube.
Smartphone Apps...
There are a number of apps for smartphones to help you find RC airfields. You could try these for Android and iPhone.